I am thrilled to have 100 Followers! To celebrate, I am having a BOOK GIVEAWAY! I love books!
Two lucky winners will have the opportunity to win one of my class favorite books.
To enter all you need to do is:
1. Comment about what your class currently loves to hear you read aloud and which book from my list you would like for your class.
2. If you would like a second chance to win, post about this Giveaway on your blog and let me know you did.
Please include your email, so that I can notify the winners! I will select winners on Sunday, February 27th.
Here is what we've been reading.
An endearing book about being a devoted friend.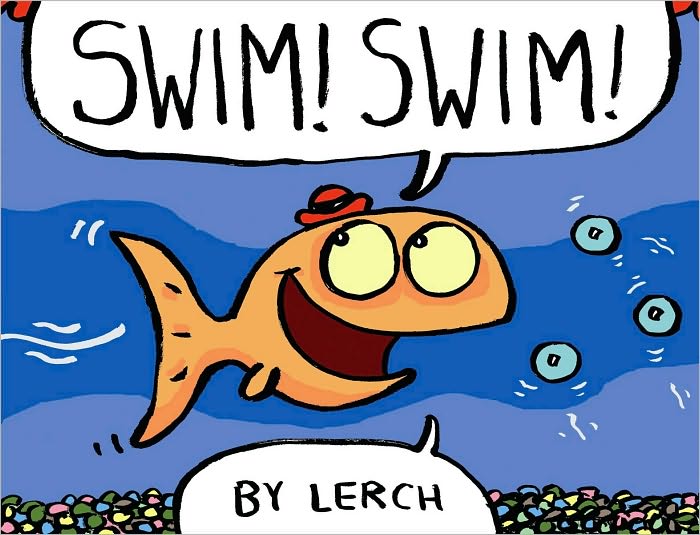 An adorable book about a fish in search of a friend.
The downloadable song is so catchy! We read this at least once a week!
This book is so popular that kids hide it so no one else will read it!
We can't get enough of Mo Willem's books.
My kids love this imaginative cat and its adventures!
A great classic. It belongs in every classroom library.
I love the kindergarten series best! We are up to this book!
Now, that you've had a glimpse of what we are reading, enter the Giveaway to win! Good luck!
This giveaway has ended.
Happy Teaching, Learning and Reading!